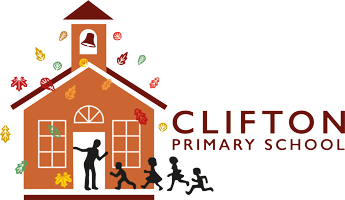 Curriculum aims
Our Curriculum aims are taken from the National Curriculum. They are important to consider when we are planning how we are going to deliver the curriculum in order to ensure that the children are being taught the key skills that are critical to each subject area.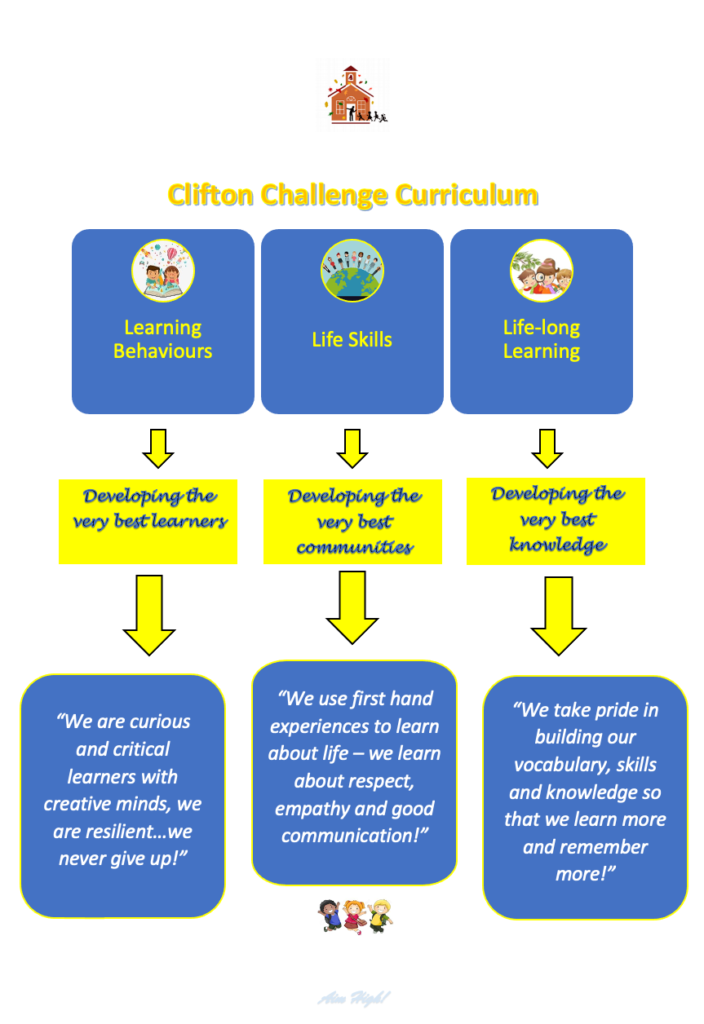 To achieve this,
we have built our curriculum around 3 key pillars:
Developing the very best learners:
"We are curious and critical learners with creative minds, we are resilient… we never give up!"
Developing the very best communities:
"We use first hand experiences to learn about life – we learn about respect, empathy and good communication."
Developing the very best knowledge:
"We take pride in building our vocabulary, skills and knowledge so that we learn more and remember more."
Curriculum intent by subject:
'Pupils behave extremely well, applying themselves diligently to their work, and enjoy positive relationships with each'...
'High expectation across the curriculum leads to pupils being very well prepared for their next stage of education'...
'Parents are overwhelmingly supportive of the school. They are pleased with the quality of their children's education'...
'Standards in reading, writing and mathematics surpass national averages by a significant margin'...
'The exciting, well-planned, broad and balanced curriculum inspires pupils to extend their knowledge and deepens their interest in the topics they cover'...
'The whole-school focus on developing speaking and listening skills is successfully increasing pupils' proficiency to articulate their thoughts and develop a wider vocabulary'...
'The early years provision is exemplary. Children are engaged, motivated and make rapid progress through a rich diet of learning experiences'...
'Staff work together well, providing a rounded approach to meeting the social, emotional and academic needs of pupils. '...
'Teachers and teaching assistants have high expectations of what pupils can and do achieve. '...